How to get cheaper car insurance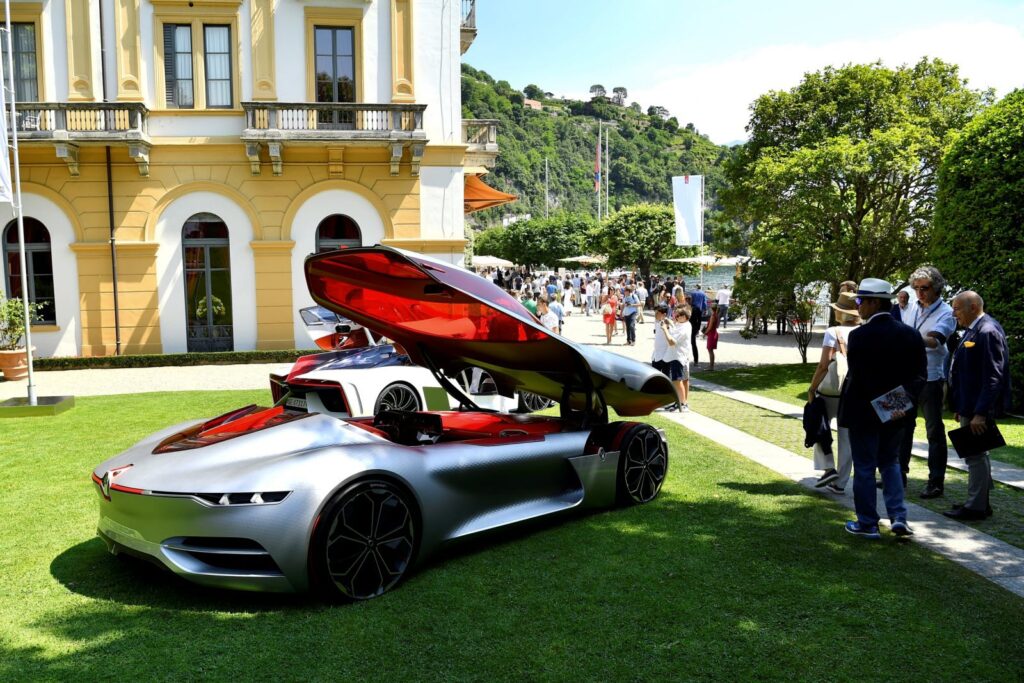 Car insurance companies work out prices using a variety of factors. Take a look at these top tips for finding cheaper car insurance.
Car insurance can be a major expense for many.  The average comprehensive policy now costs £815. That's according to the latest Confused.com car insurance price index. 

The price you pay depends on your own circumstances. This could be your driving experience , your job or where you live.
It can be confusing to know how to get those costs down. Don't fret. Over the years we've learned a few things about cutting car insurance costs. We're here to share these secrets with you.
If you're a younger driver, costs tend to be higher again due to age and inexperience. Our friends at motors.co.uk have some handy tips for young drivers to save on their insurance.
The price of car insurance depends on factors like:
The car you drive
What security your car has
Who owns and drives your car
How you use your car
Where you live
The type of cover you choose
Quick tips for finding cheaper car insurance:
Make sure you fit your car with up-to-date security systems.
Be clear on who owns and drives your vehicle.
Tell your insurance provider how you use your car.
Get your type of cover and the mileage correct when filling in your details.
Does my occupation affect my insurance costs?
Your job can have an impact on how much you pay for your insurance, even if you don't use your car specifically for work.
This is because your occupation often impacts in other areas of your life, which changes how you use your car.
For example, if you're a professional footballer, you might have the extra cash to afford a high-end car. A more powerful and expensive car means more expensive claims, so this could cause your insurance price to go up.
CA job like this could mean you have access to a secure car park while you're at work. This extra level of security could be less of a risk to insurers. As a result, your costs could go down.