The Ultimate First-Time Homebuyer Guide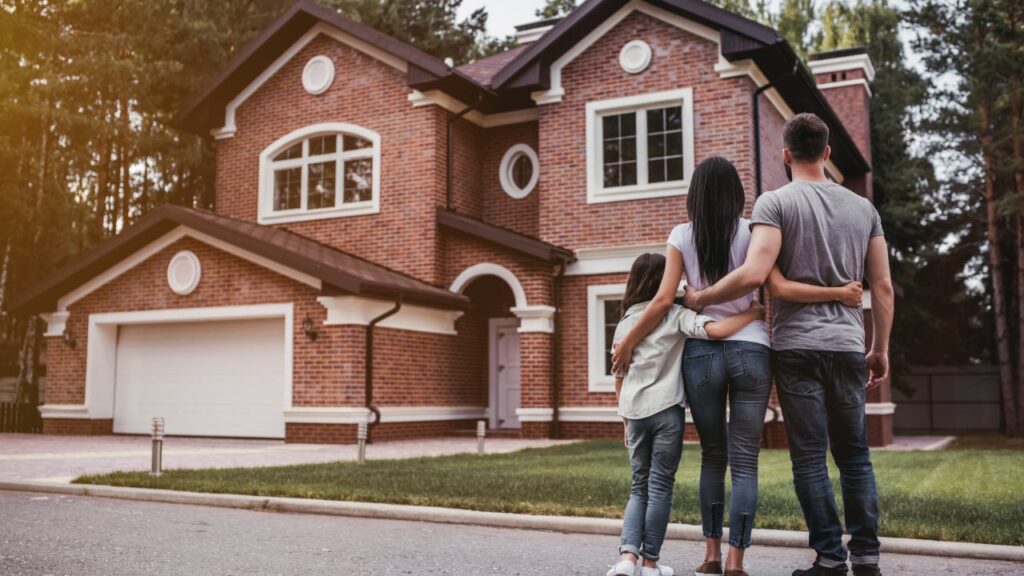 Buying your first home can be tedious and overwhelming.
While it's exciting to visit properties and daydream about your dream home, getting over the financing hurdles is another story. But don't fret.
Check Your Credit
Not only will your credit play a huge factor in whether or not you're approved for a mortgage, but it will also determine your interest rate.
A small increase or decrease in interest rates may not seem like a big deal. However, mortgage loans are for a hefty sum and for an extended period of time. So, a slight increase or decrease equates to thousands of dollars more spent or saved over the life of the loan.
To have the best chance of being approved for a loan, you should aim for a credit score of at least 620. It's possible to get approved for select loan programs with a score as low as 580, but you may have fewer lends to choose from.
Run the Numbers
It's tempting to start searching for homes when you know your credit score is up to par. But that's probably not a good move until you determine how much home you can afford. Yes, the loan officer will give you a figure when you obtain a pre-approval, but that amount isn't always indicative of what you can actually afford.
Why so? Well, they focus on what's called the debt-to-income (DTI) ratio to get an idea of a loan amount you qualify for. Lenders prefer a debt to income ratio of 43 percent or lower, with your new mortgage payment, according to the Consumer Financial Protection Bureau.
Explore Mortgage Options
There are several mortgage options on the market, but the most prevalent are:
Conventional Mortgages: usually requires a credit score of 620 or higher and a DTI ratio of 36 percent or lower. If the loan amount is over $417,000, it becomes a Jumbo Loan and requires a higher down payment.
FHA Loans: insured by the Federal Housing Administration and usually requires a credit score of at least 580, low down payment and are less stringent than conventional mortgages.
VA Mortgages: insured by the Department of Veterans Affairs and doesn't require a down payment and is easier to qualify for than conventional loan products, but you must be an active-duty member of the armed forces. Some surviving spouses also qualify.